When a good friend and fellow photographer, whose work I admire so much, tells her brother and future sister-in-law that they must have me shoot their wedding, that is an incredible honor.
When the family treats me like a guest and asks me to sit at their table and eat when my shooting time is done—there are no words. This awesome couple and their amazing family found a very special place in my heart.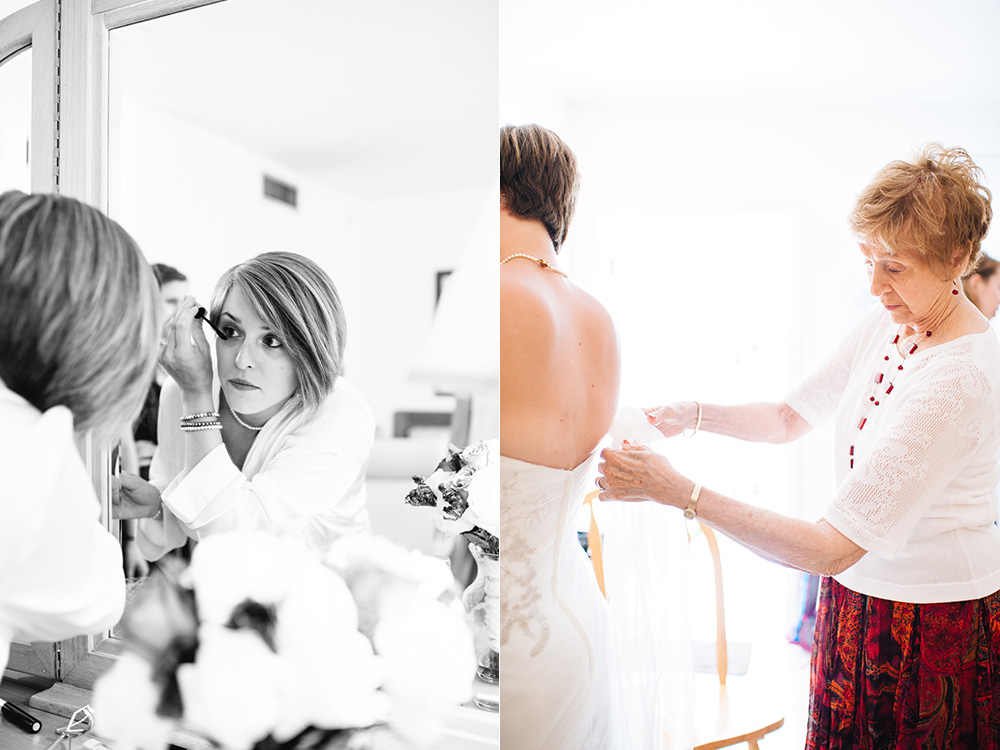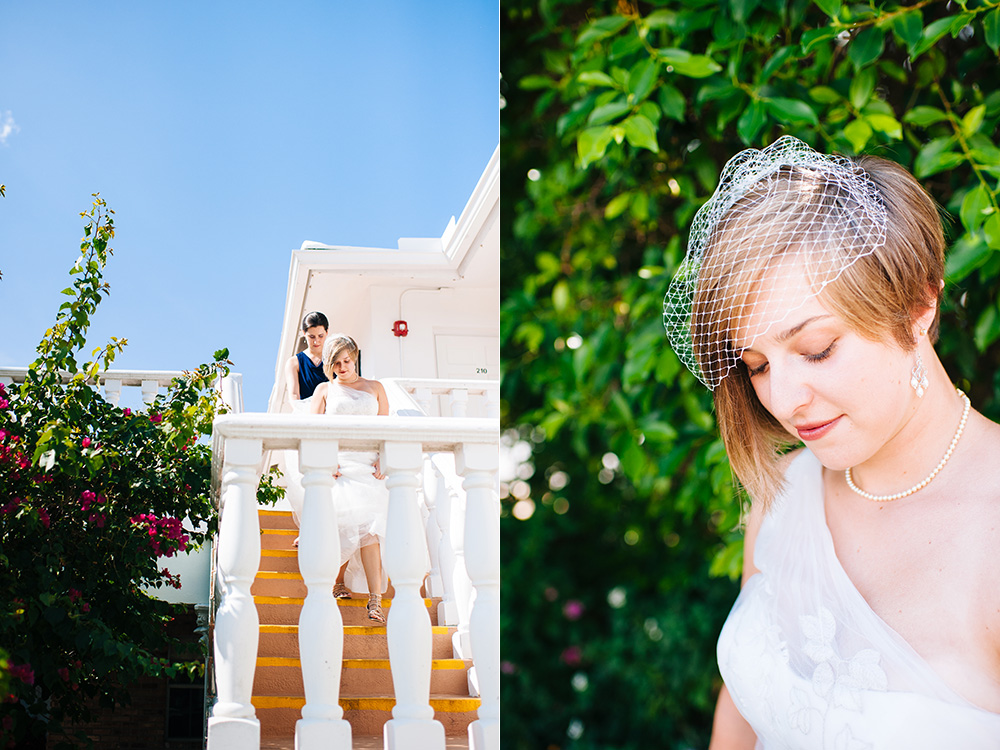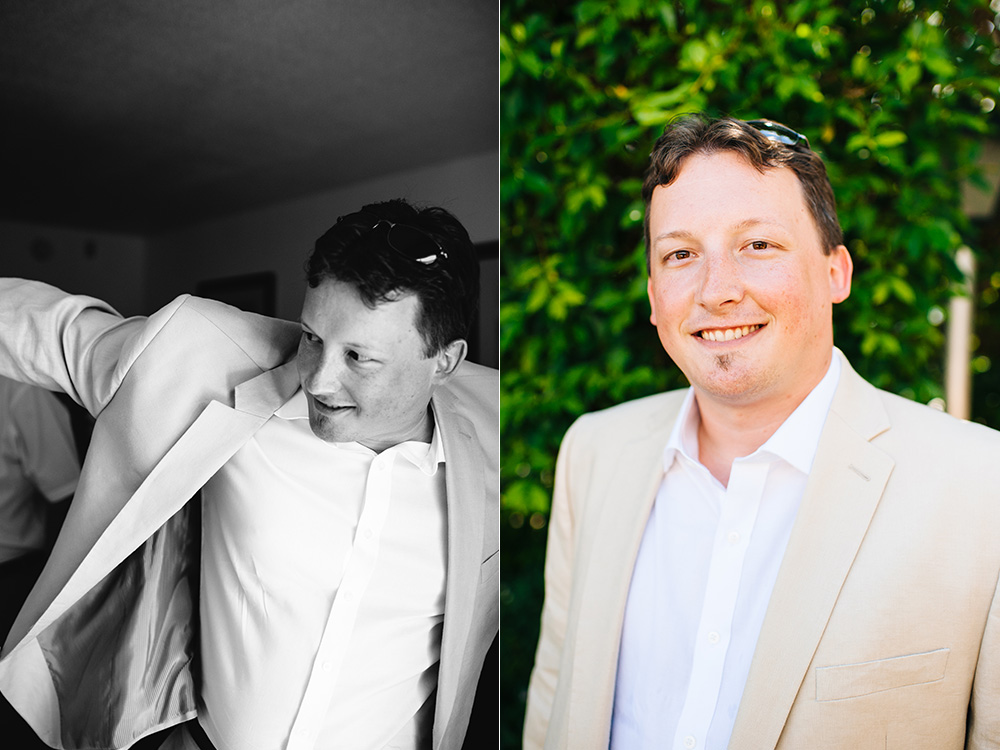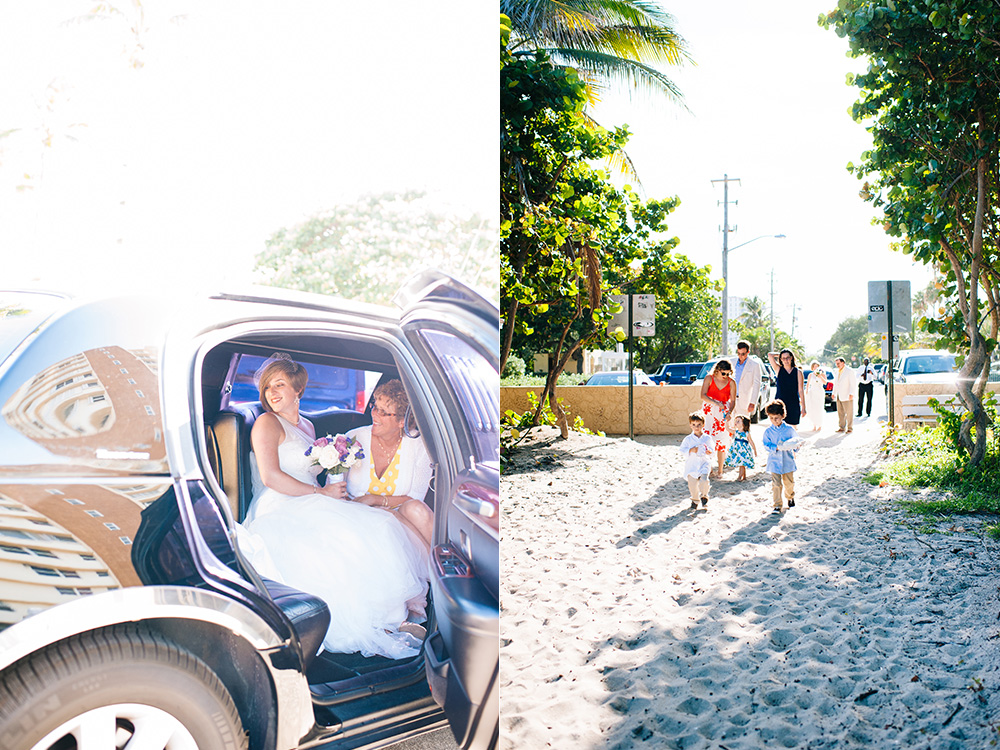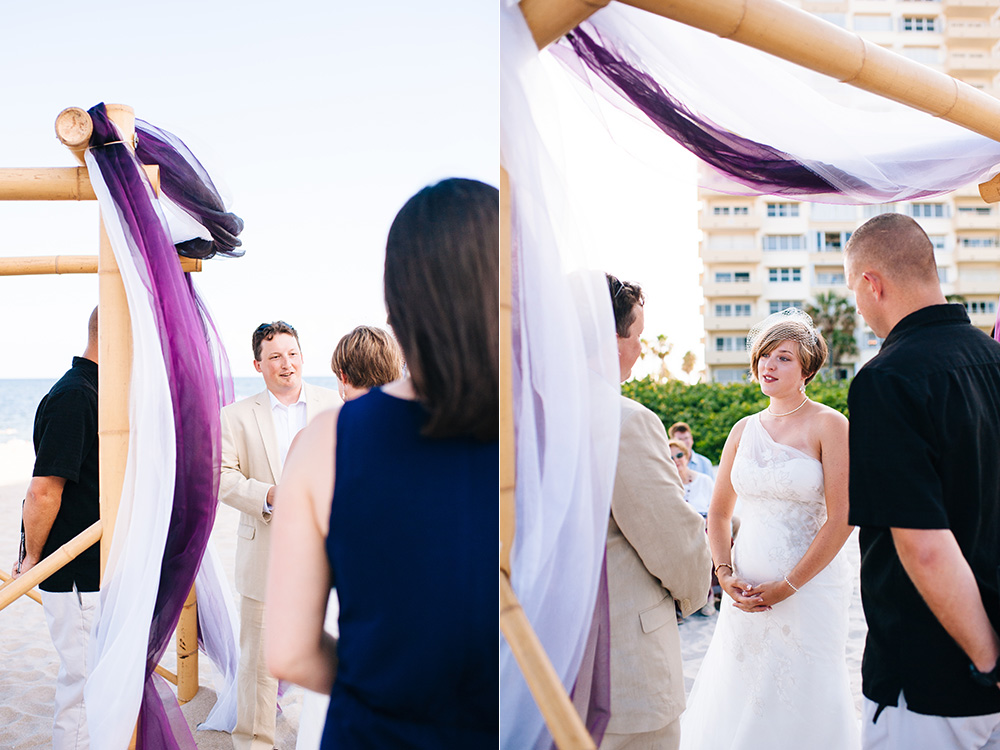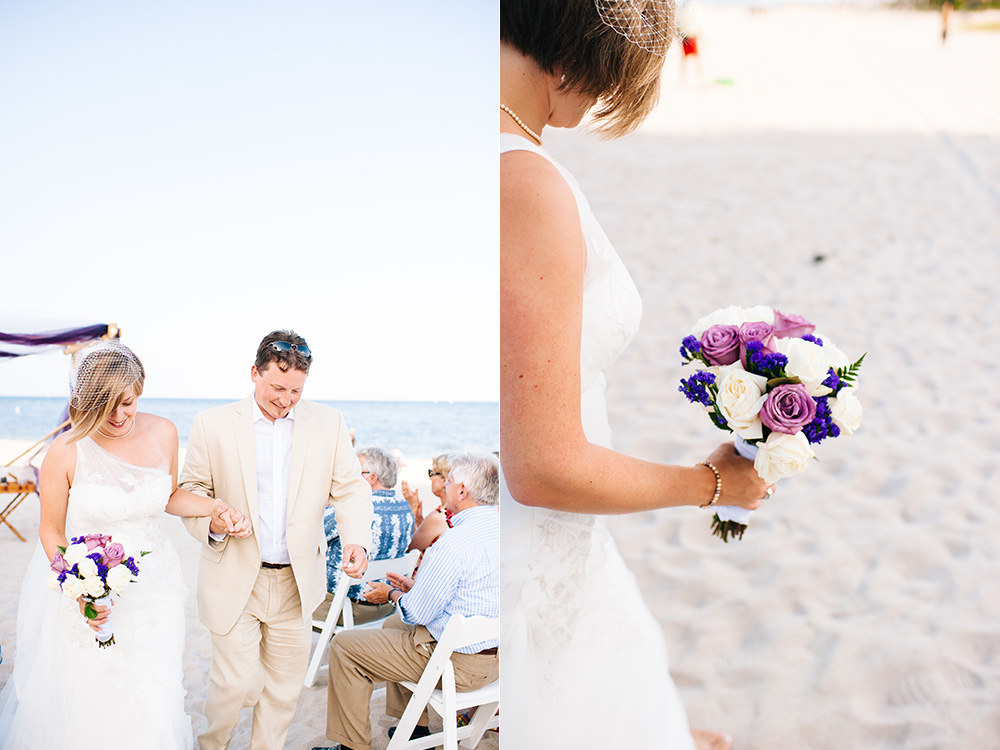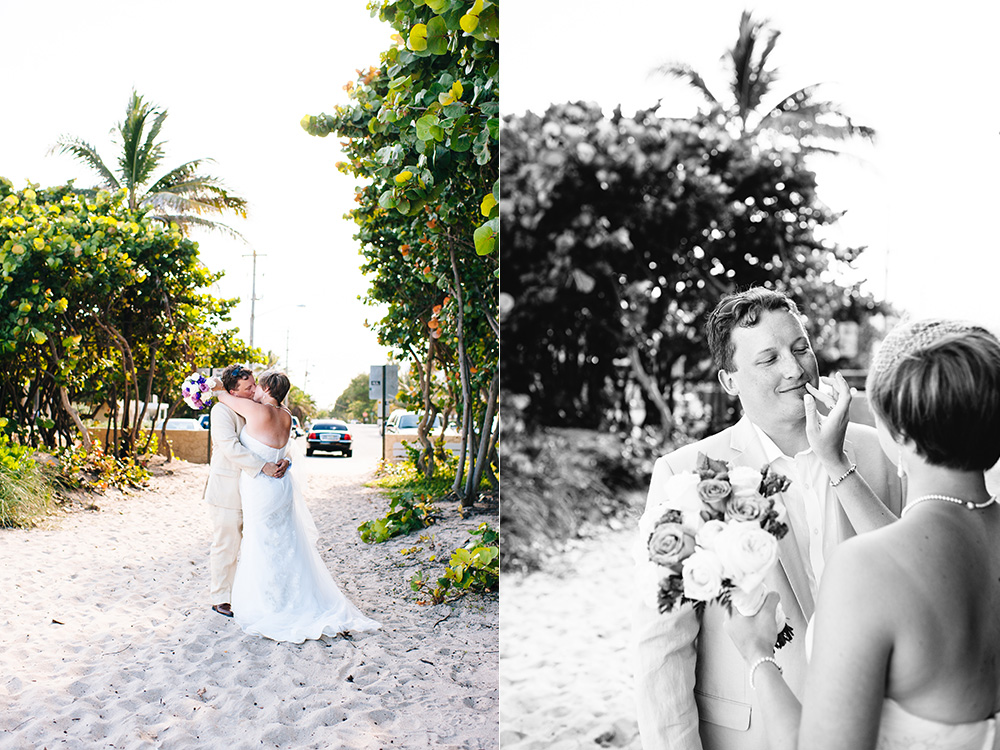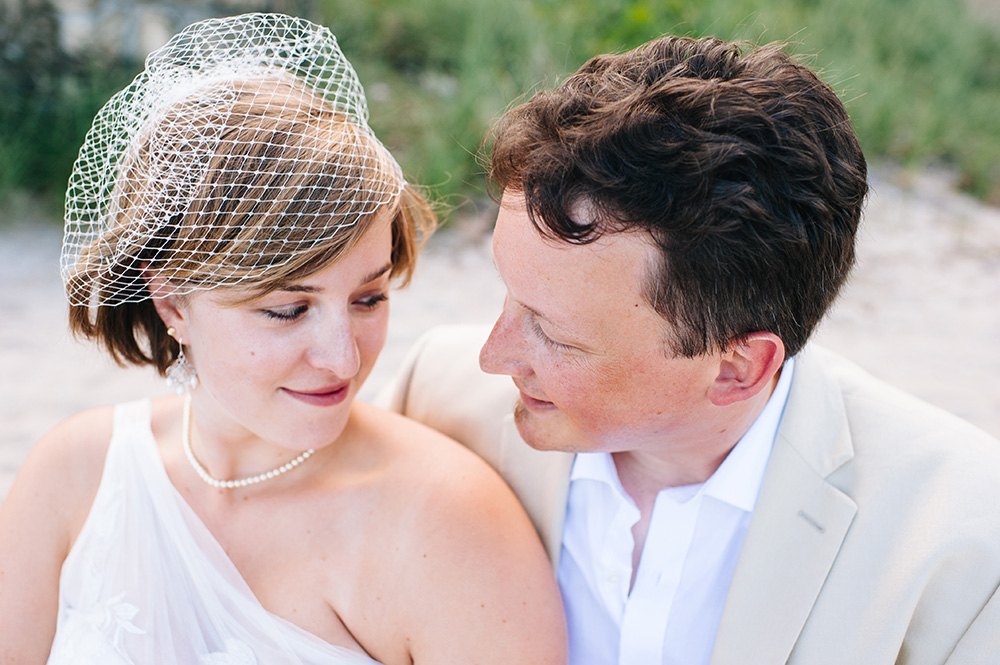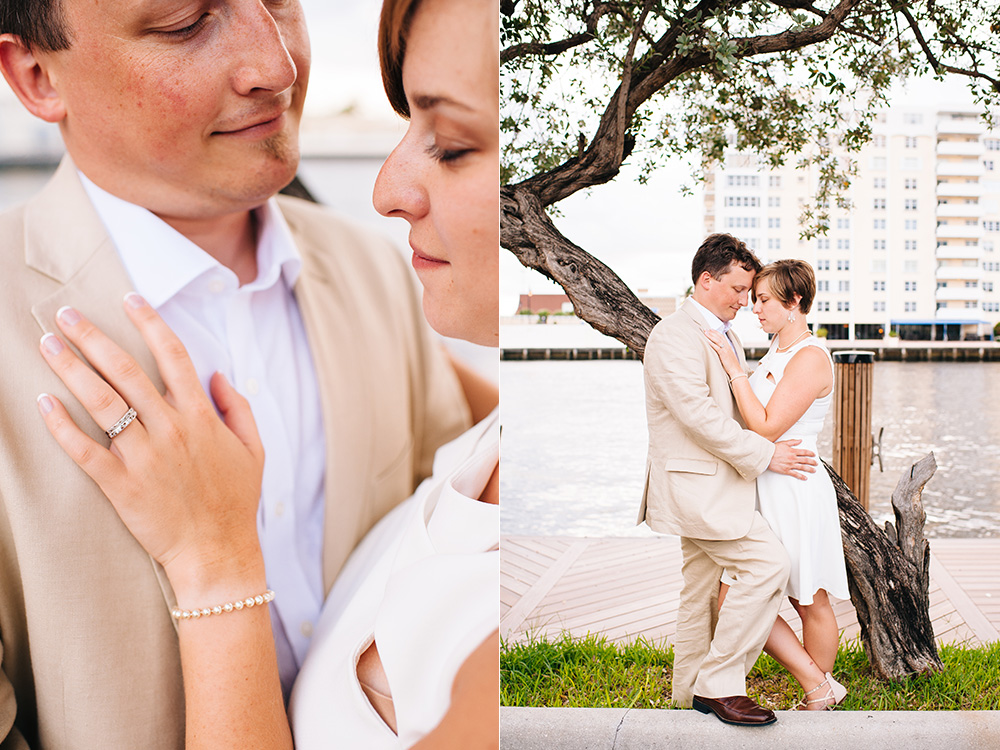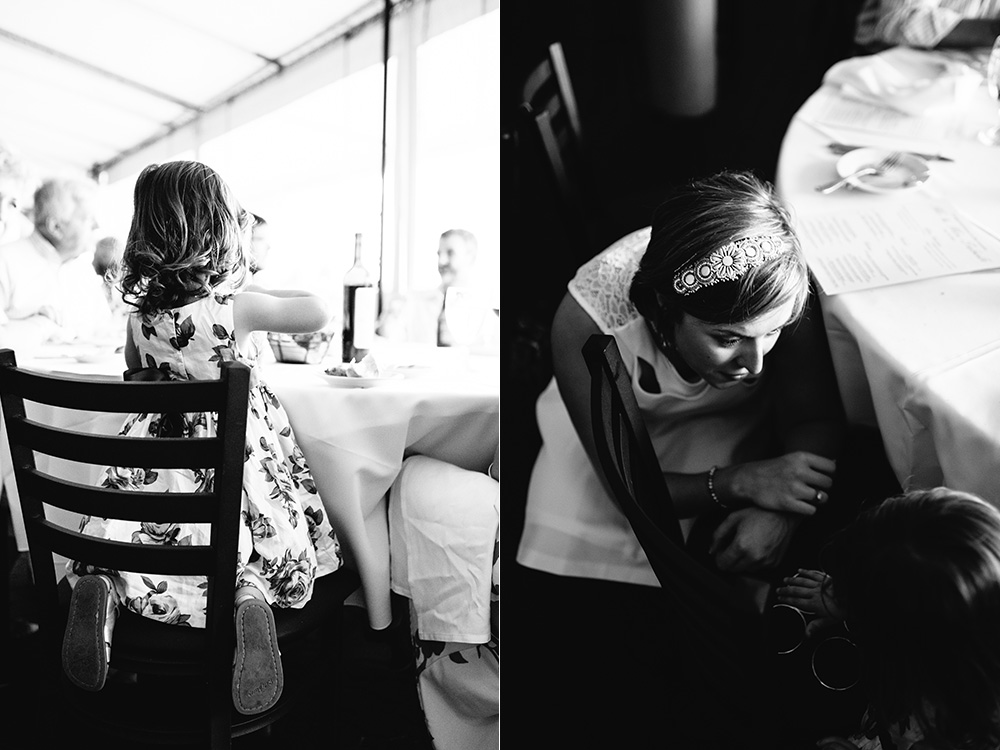 Janice and Dan were married on the beach near the Hillsboro Lighthouse, and their reception dinner took place at Blue Moon Fish Co. in Ft. Lauderdale.