Being a photographer in South Florida means I get the opportunity to photograph a lot of families who come here to enjoy the ocean and sunshine from all over the country and even the world.
My take on family vacation photography is that there should be more to it than just posing on the sand and calling it a day. I love to spend more time and tell a little more of the story, and capture some real memories that will be cherished reminders of an amazing trip together. This family gave me the freedom to do just that, and it was awesome!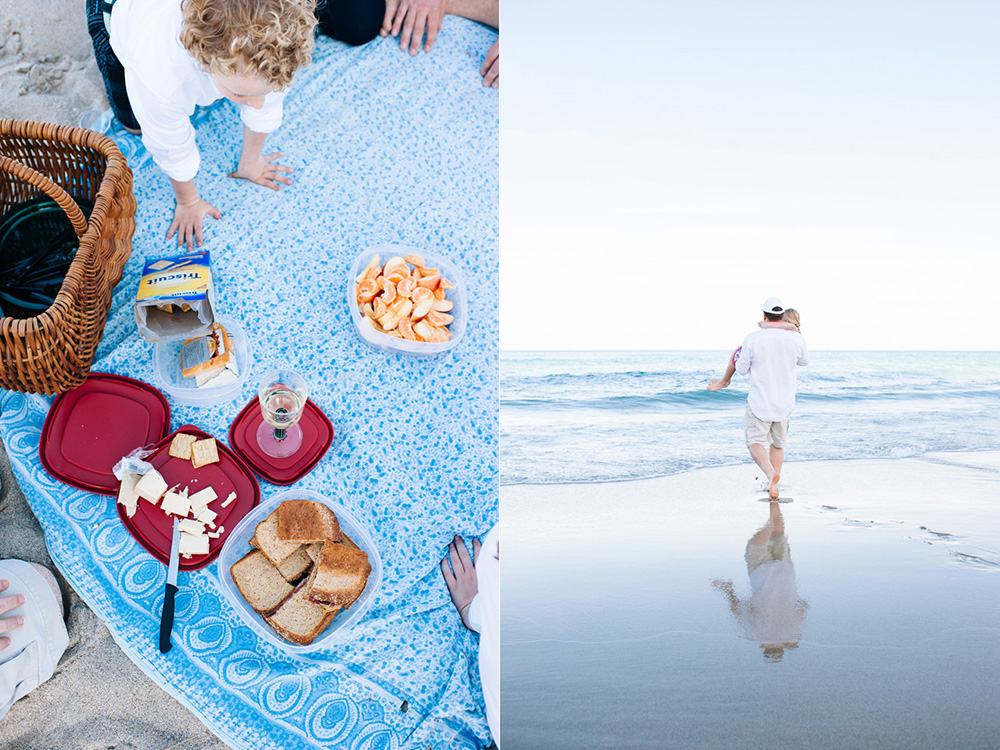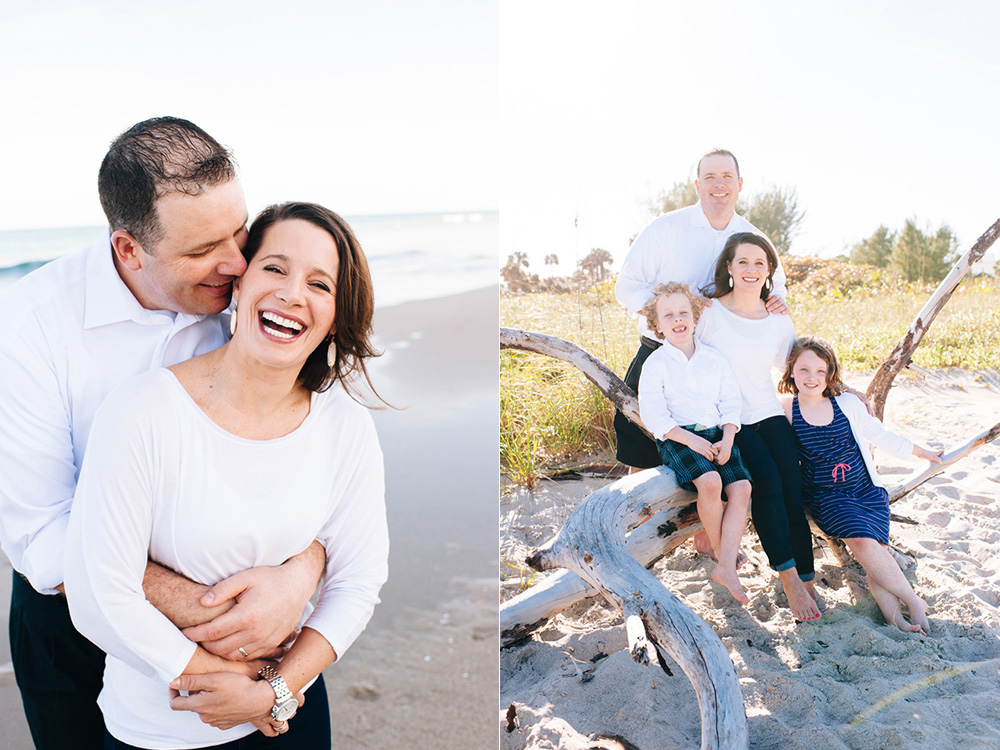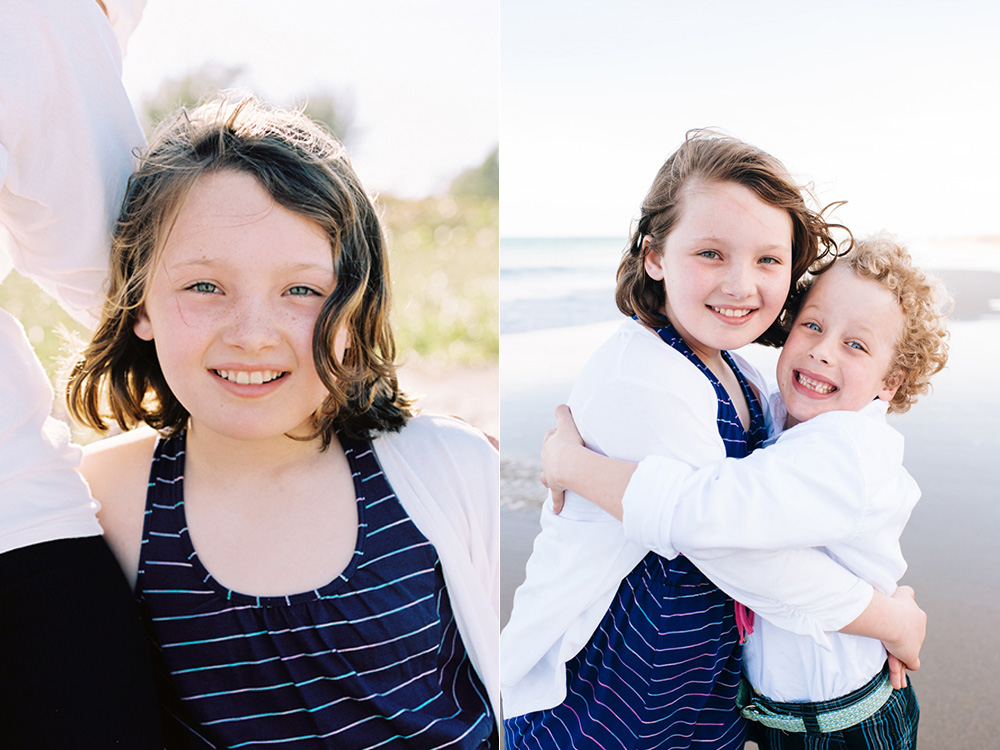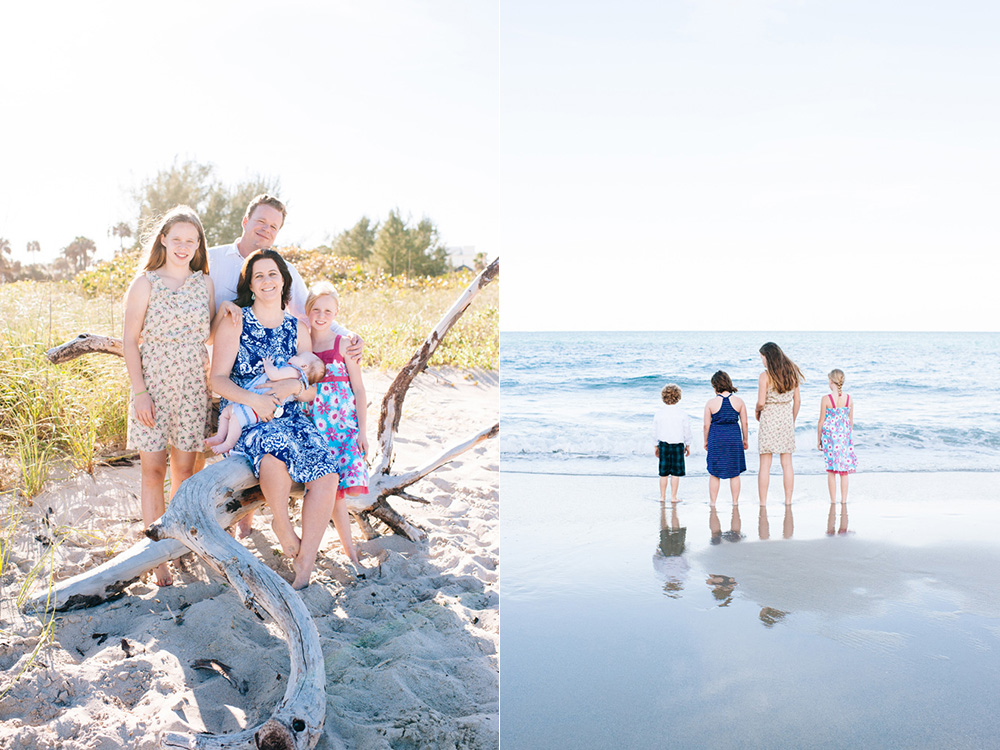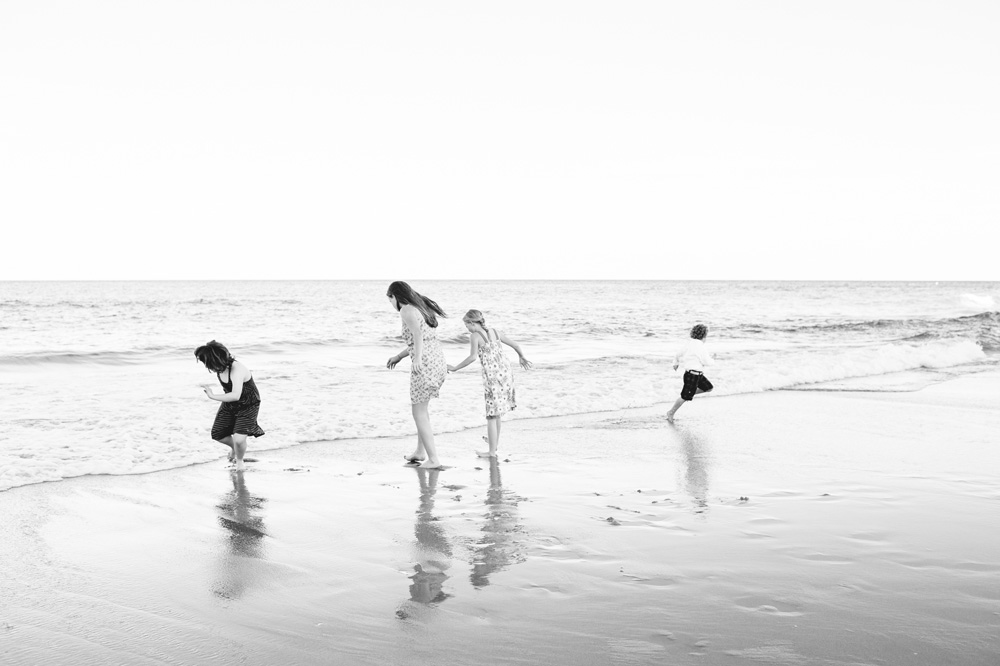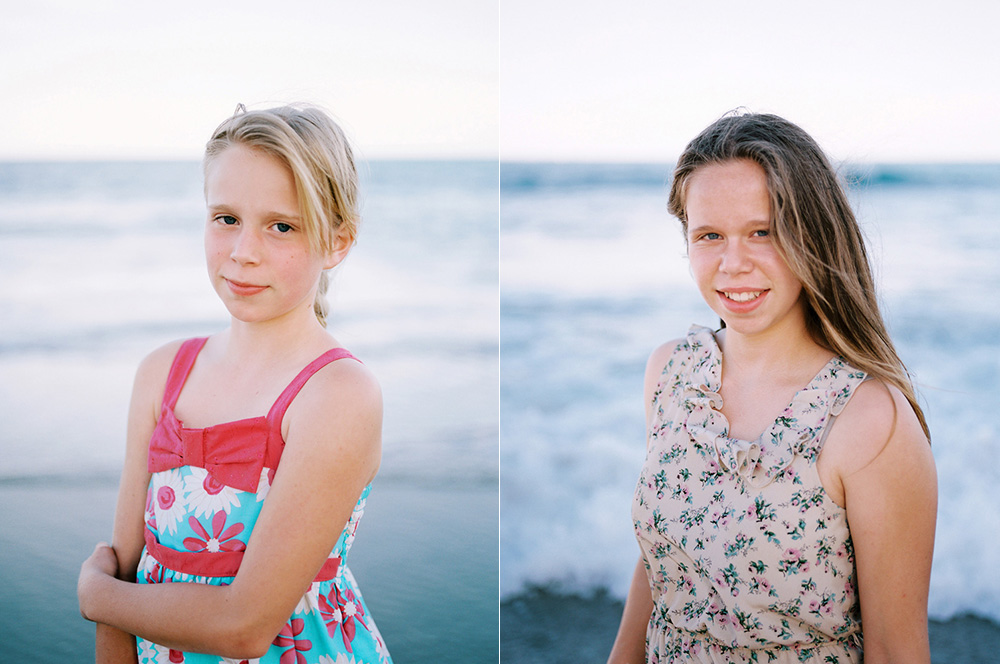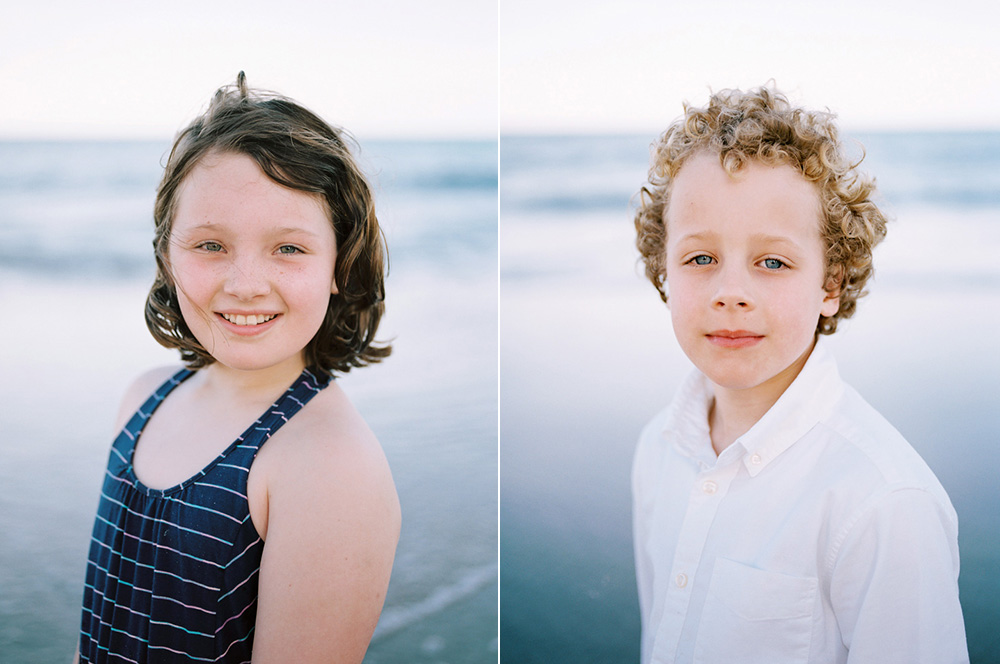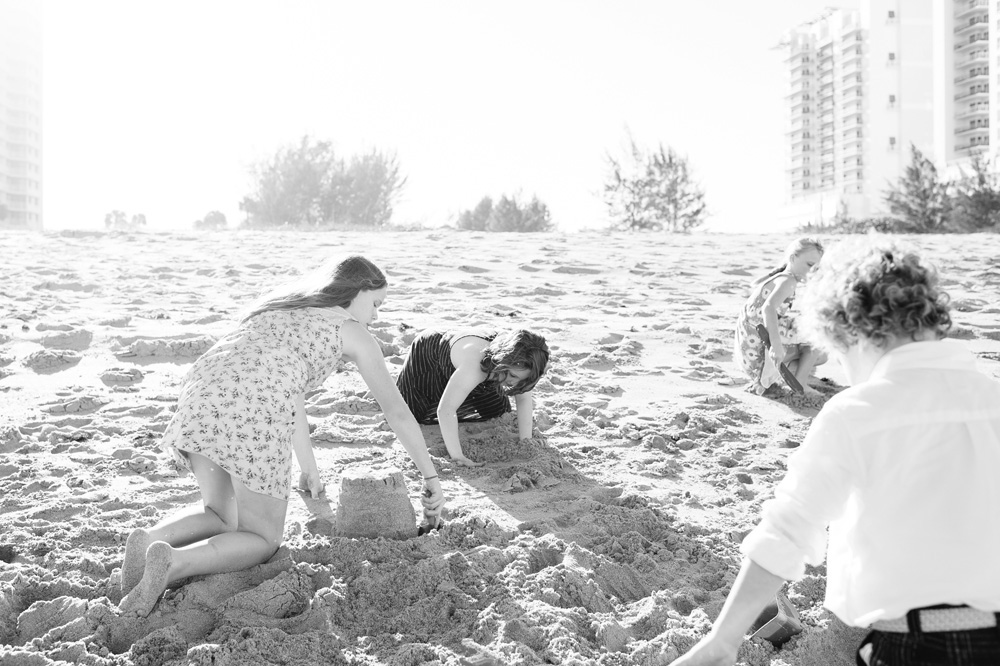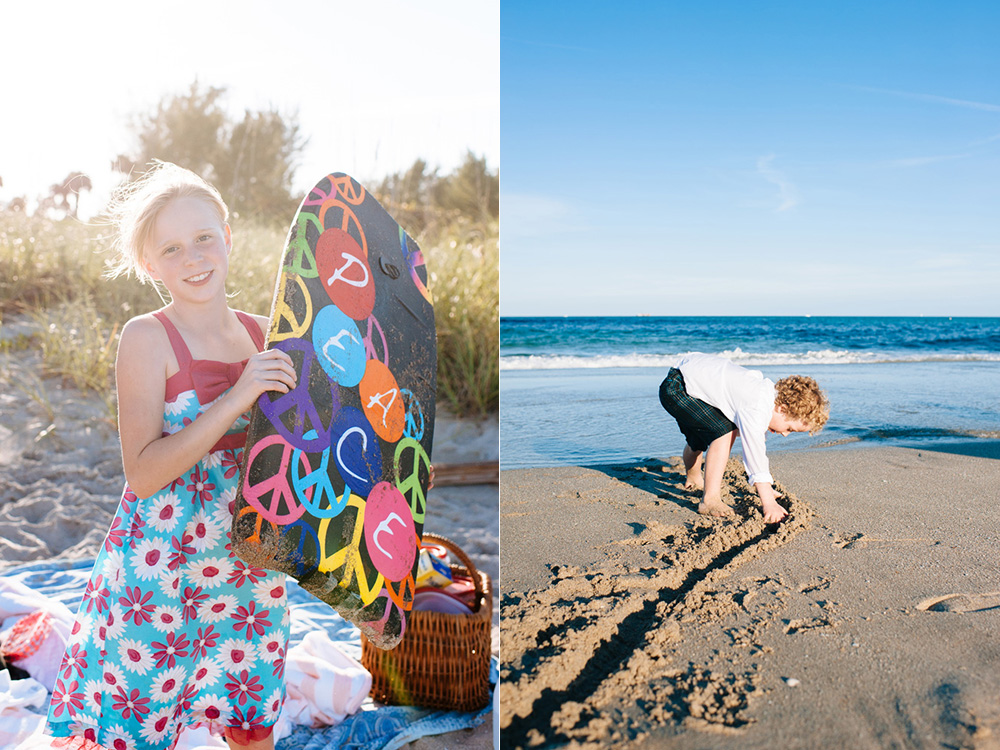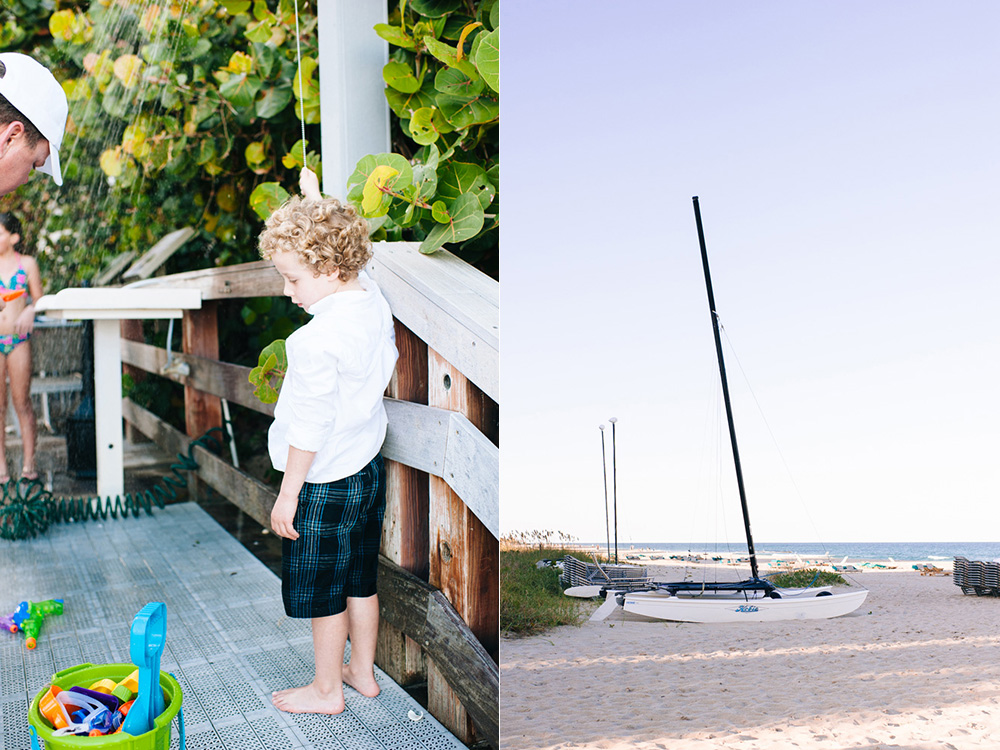 One from this session (the hand holding wet sand, above) was chosen for one of Let the Kids' "best family photography" compilation posts! Check it out here.